4 years ago today we launched Brighton Junior Golf
4 years ago today Nevil and I launched Brighton Junior Golf and this holds very fond memories for us both. When milestones like this come along it always allows time to reflect and review where we have come from, where we are at and where we are going! Lockdown has given us plenty of extra time and space to do this!
Designed, developed and launched in 2011 as a coaching program for children and coaches based at golf clubs. This was a proud moment as we had started with a blank piece of paper having been given the task to write a new coaching program! This was taken up by many coaches at clubs across the country.
Nevil and I successfully ran JOLF 1.0 at Cuckfield Golf Centre where over 100 children and families attended each week for coaching sessions as well as 100's of children attending our popular holiday camps.
We were keen to grow and expand as well as work with more schools and in different community settings and we had the opportunity to work at 2 clubs in Brighton. This is when Brighton Junior Golf was born…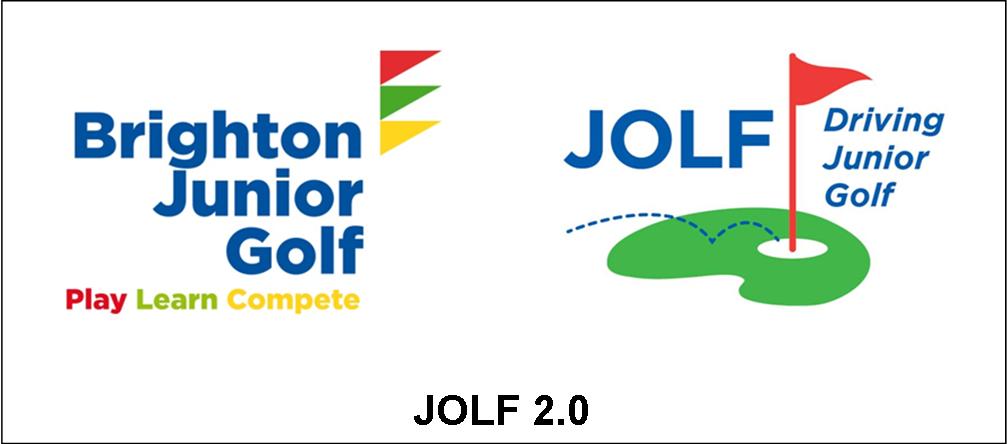 At this time we were totally focussed on working with children and their families and offered coaching, camps, school experiences, breakfast & after school clubs, birthday parties and pre school sessions! We were kept quite busy! At this time we were also being asked by other golf clubs to work with them to offer junior coaching, we ended up working with 5 golf clubs (and also running Hove Lagoon Pitch and Putt, but that is a story for another day!) We were extremely fortunate to have some great people working with us to deliver our sessions at clubs and in schools that allowed us to expand.
We constantly review and reflect what we do, how we do it and why and it was during one of these times that we spoke with our coaches to ask them who they worked for, they did not know!!! They were confused between Brighton Junior Golf and JOLF, and to be honest so were we! We were also working in lots of schools that were not in the Brighton area so that is when, at the beginning of 2018, we committed to the JOLF branding. This coincided with us becoming busier and busier with our offer to schools. We were committing more time and energy to our schools offer with whole school play days and PE becoming our focus.
And then LOCKDOWN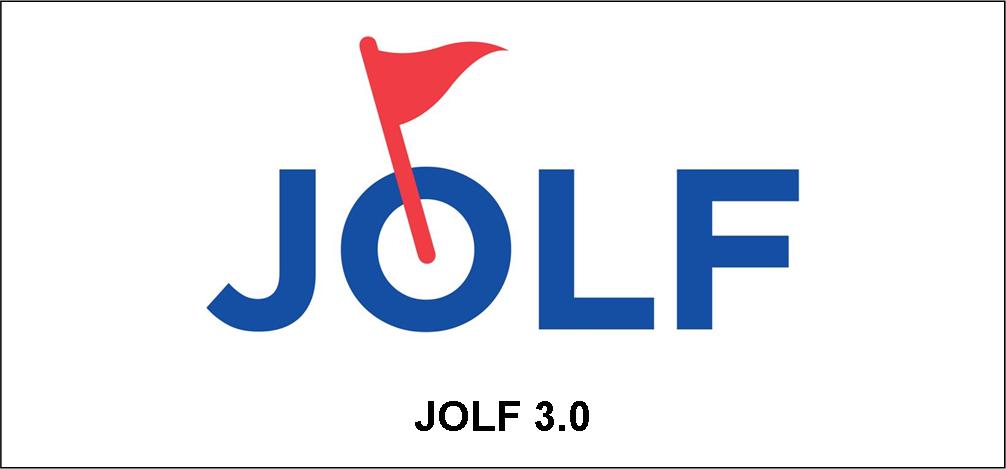 What were we going to do now?!? Schools were shut and we didn't know when they would open again! We knuckled down, and again reviewed what we do, how we do it and why. We were planning on continuing our offer to schools but wanted to add a "what next" option. This is where the JOLF Club was born. We had been thinking about this for at least 18 months and lockdown gave us the time and space to plan, design and launch. We are so grateful to the families that have joined the club since we launched in July and joined us at our on course family experiences as well as engaging with the whole community.
4 years since we left Cuckfield Golf Centre and launched Brighton Junior Golf and we are pleased with our progress and will continue to critically review and reflect what we offer as we develop our business. And we are now very excited for 2021 as we connect with schools and golf clubs to continue on mission to increase access and opportunity for children and their families to play golf.
Watch this space as we continue on our journey…